Continuation of Part 7: Particular challenges on refurbishment projects
Old floor joists in refurbishment projects /penetrations of masonry/joists
Typical leaks can be found at the joist bearings of timber roof joists in the masonry structure. The bricks between the joists are generally not plastered. On refurbishment projects, joints with the old masonry can lead to leaks; on new buildings, non-mortared butt joints between bricks can cause leaks. Even if a layer of plaster has been applied, airtight joints to the joists are generally neglected. This is indicated by air currents through the joints between old wooden floorboards detected during blower door tests.
This series of articles summarises typical, challenging joint situations and shows how technicians can find practical solutions for these challenges. It also provides an overview of the detail features for which prefabricated solutions are available that allow tradespeople to achieve airtightness in a quick, easy and reliable manner.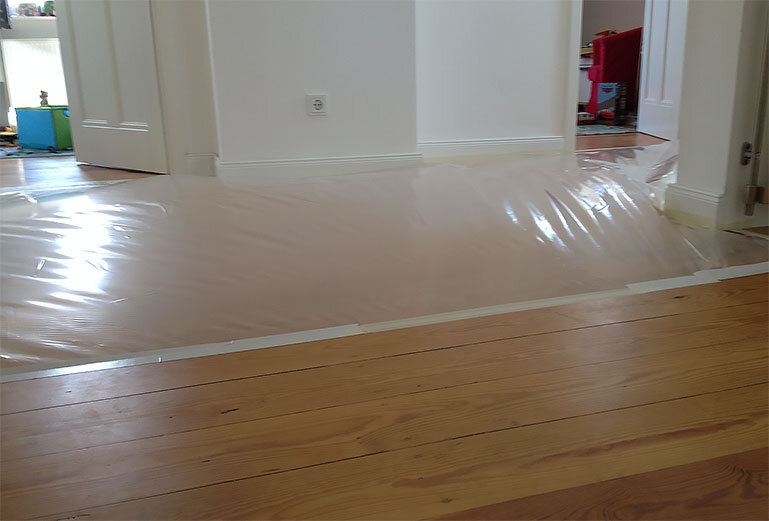 Summary: detail features are becoming more sophisticated
A good, careful tradesperson can still find a solution for all situations using adhesive tape and adhesive from a tube. Prefabricated elements provide planning certainty and guarantee quick, cost-effective installation.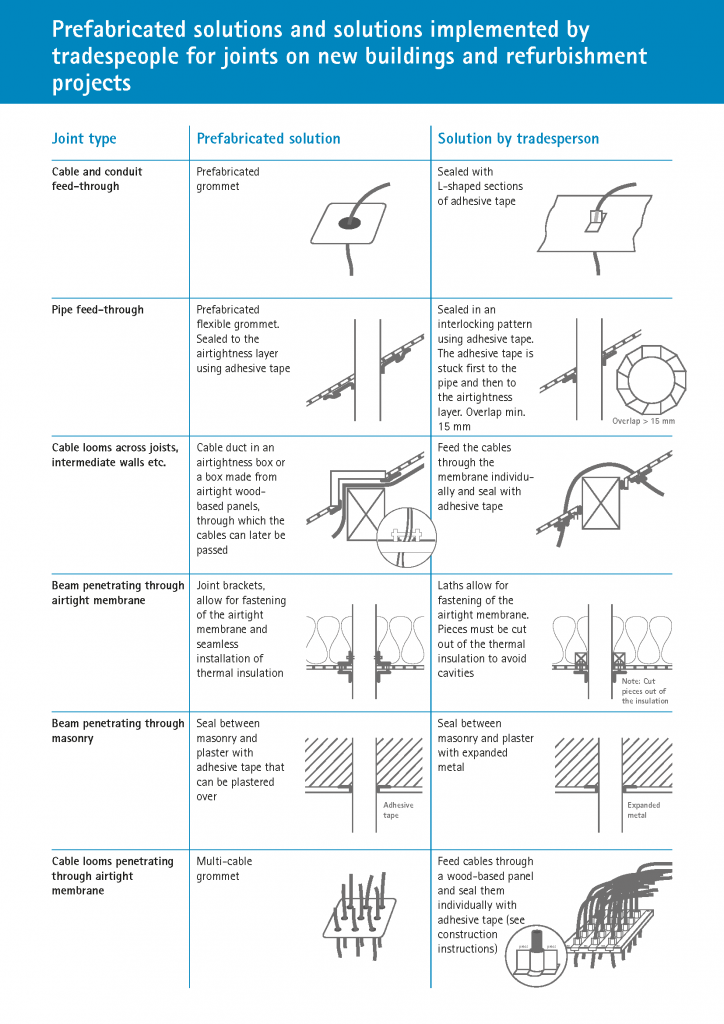 Overview of the series
This Series was wirtten by Jens Lüder Herms and Holger Merkel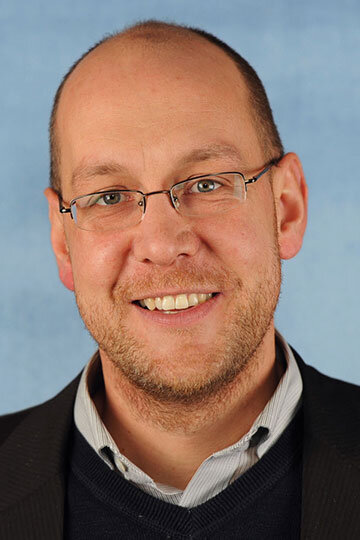 Jens Lüder Herms, carpenter and graduate engineer, Export Manager and Application Technology specialist, pro clima Research and Development,, www.proclima.de. He provides insights into his work on Twitter and Instagram.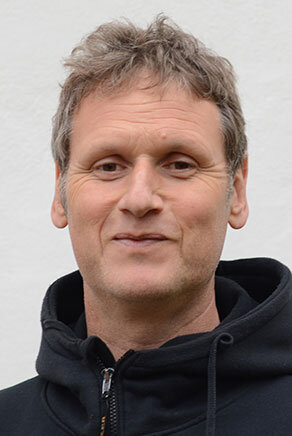 Holger Merkel, Blower-Door-Messdienstleister, Holger Merkel, provider of blower door measurement services, speaker at the pro clima Knowledge Lab and instructor for certification courses.. He has documented examples of leaks in his most recent project www.zieht-wie-hechtsupp.de. He also publishes specialist articles on issues such as blower door tests on www.airtight-junkies.de.