Properly installed air sealing is the basis for energy-efficient buildings that are protected against damage to structures. In addition, planners and tradespeople are liable for any damage that may occur later in the case of flawed planning and installation. Blower door tests during the construction phase and after completion show whether the values demanded by regulations and standards (German Energy Saving Ordinance, DIN standards) are achieved in practice. These tests also show where leaks are present in the building envelope.
This series of articles summarises typical, challenging joint situations and shows how technicians can find practical solutions for these challenges. It also provides an overview of the detail features for which prefabricated solutions are available that allow tradespeople to achieve airtightness in a quick, easy and reliable manner.
Typical leak: cable feed-throughs for electrical installations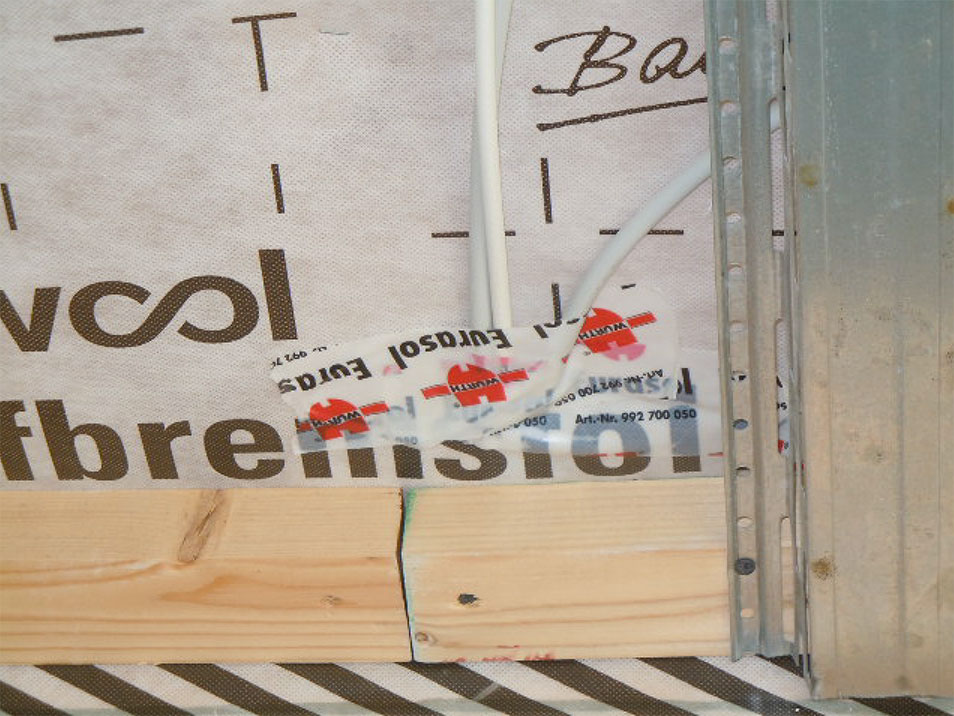 Leaks occur most commonly in the case of cable feed-throughs for electrical installations. The cause of holes in the building envelope is often not just installation work carried out by tradespeople, but simply poor planning. Electricians, plumbers, carpenters and installation technicians for solar and ventilation systems are then confronted with situations that impact on a number of different trades that they cannot easily solve on site. Another possible scenario is that leaks occur later on – after the airtight layer has been completed and formally accepted – because a follow-on trade has installed pipes or cables, for example, and penetrated the airtight layer. In this case, these locations need to be sealed again, but this is often not done.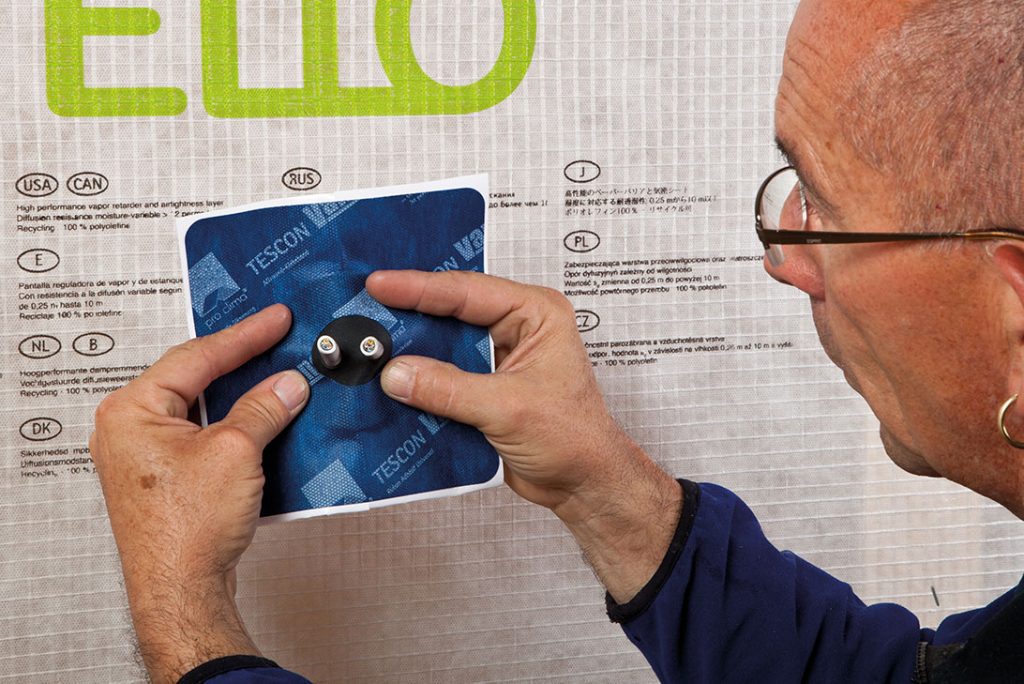 This Series was wirtten by Jens Lüder Herms and Holger Merkel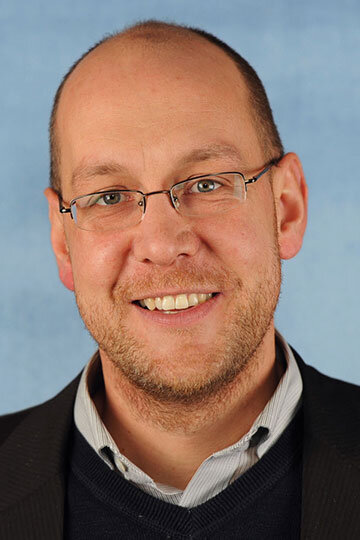 Jens Lüder Herms, carpenter and graduate engineer, Export Manager and Application Technology specialist, pro clima Research and Development,, www.proclima.de. He provides insights into his work on Twitter and Instagram.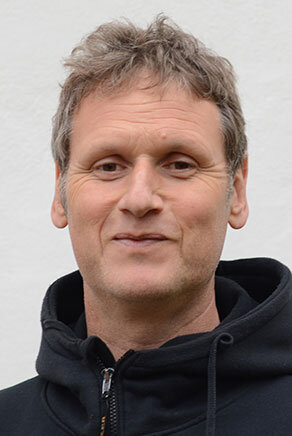 Holger Merkel, provider of blower door measurement services, speaker at the pro clima Knowledge Lab and instructor for certification courses.. He has documented examples of leaks in his most recent project www.zieht-wie-hechtsupp.de. He also publishes specialist articles on issues such as blower door tests on www.airtight-junkies.de.