pro clima presents a new super adhesive for building envelopes – Even at temperatures below zero degrees Celsius: The ORCON MULTIBOND joint adhesive provides extremely high adhesive strength immediately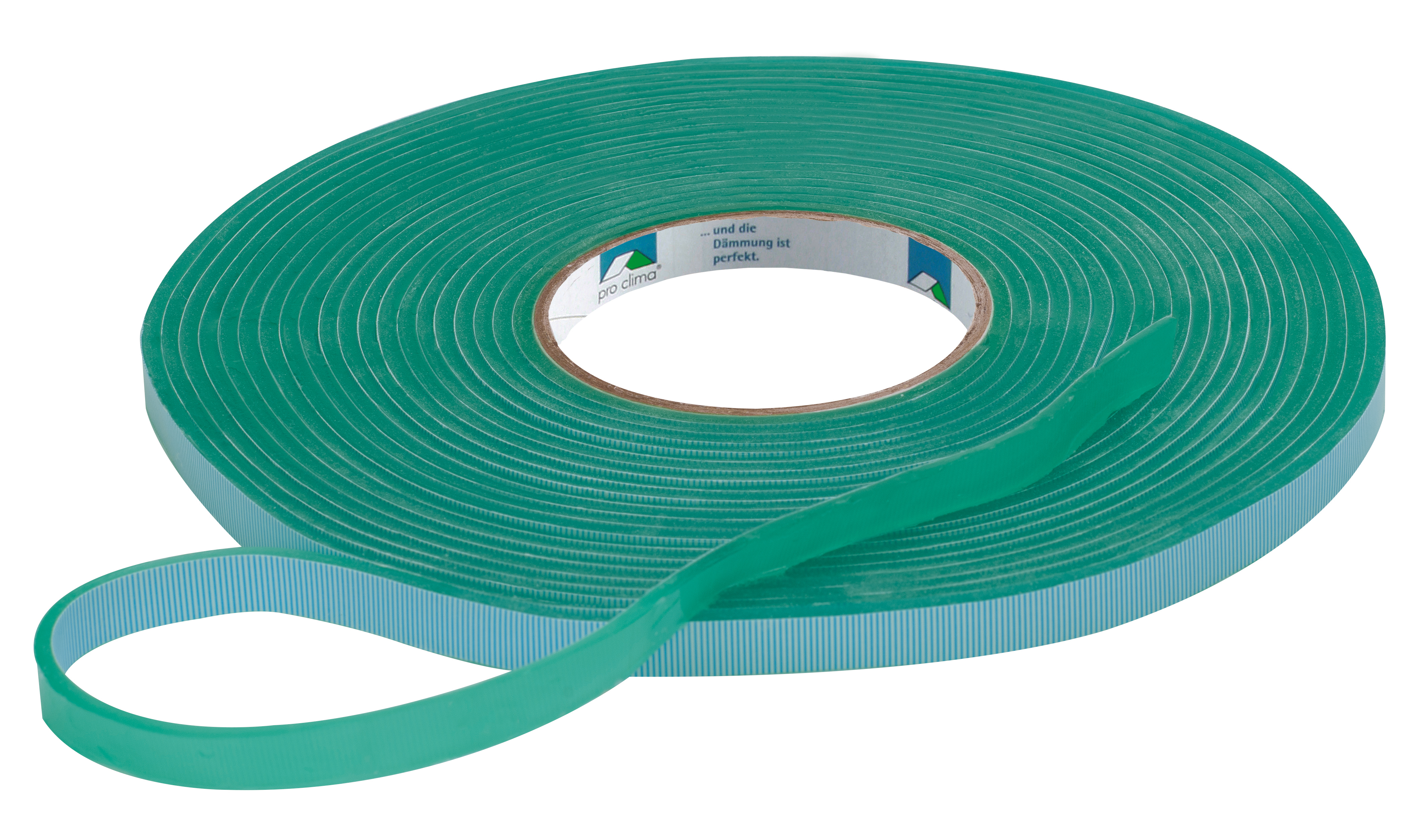 It sticks immediately to mineral subsurfaces, and even temperatures below zero Celsius on the building site are no problem: the new ORCON MULTIBOND joint adhesive supports installation technicians in implementing joints quickly, cleanly and reliably to achieve a sealed building envelope. This adhesive tape, which is applied from a roll, features pro clima's patented SOLID adhesive technology.
"ORCON MULTIBOND is waterproof, contains no plasticisers or other harmful substances, and achieves excellent values in the hazardous substance test. We ensure that our products are not just excellent adhesives, but are also safe for installation technicians and those who live in the buildings where our products are used", says Dipl.-Ing. (FH) Jens-Lüder Herms from Research and Development at pro clima.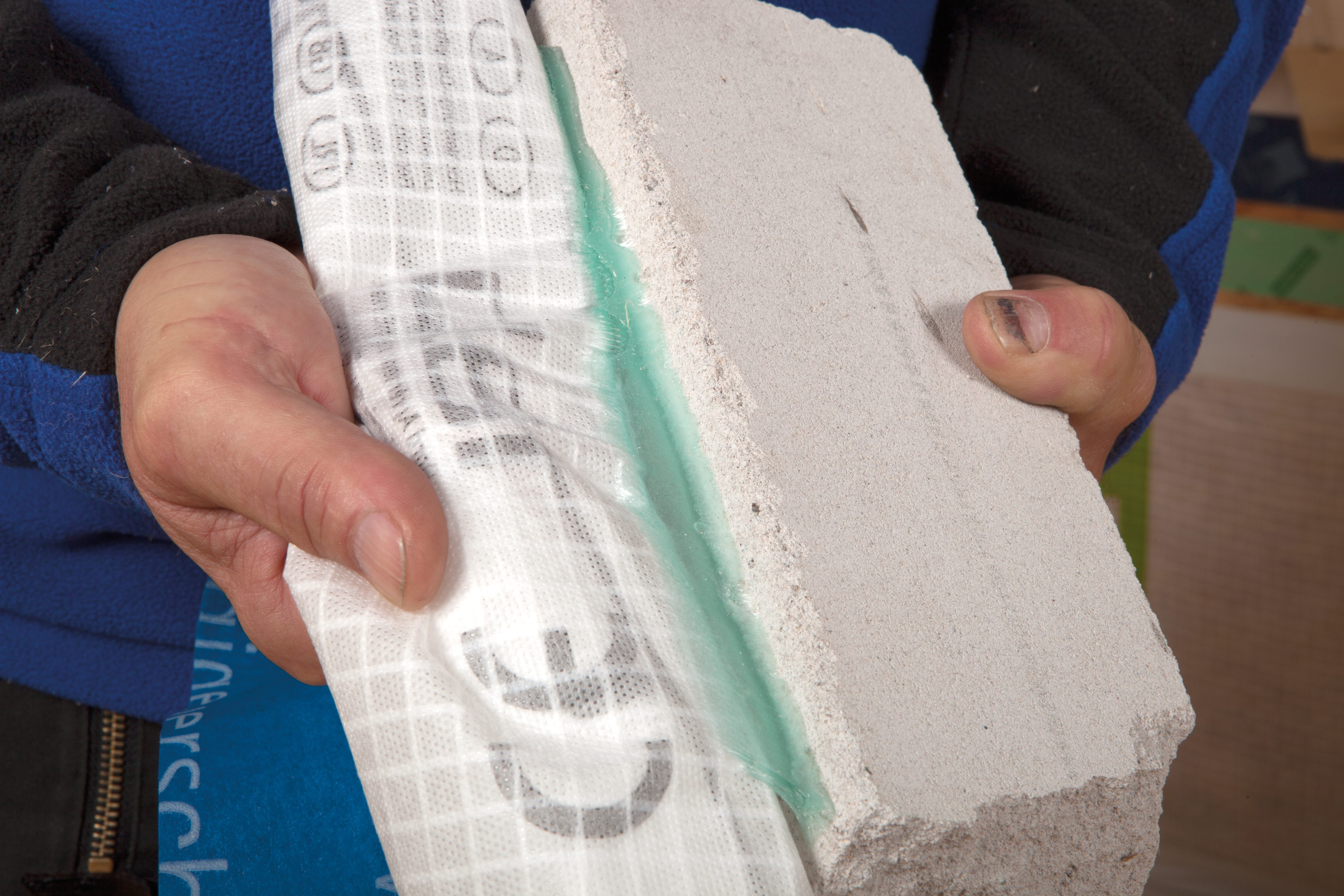 ORCON MULTIBOND is particularly practical for installation technicians, as this joint adhesive can be used both for interior air sealing and for exterior wind sealing. This product can be installed at temperatures above minus 15 °C. The quality of the adhesive joint remains excellent at high temperatures.
Additional information:
PDF Press release:
2017_01_PR_ORCON MULTIBOND