Simple window installation with CONTEGA SOLIDO IQ
It can be used on the interior or exterior, transports undesirable moisture out of window joints and is full-surface adhesive. The new joint adhesive tape from pro clima – CONTEGA SOLIDO IQ – will make the installation of windows easier and will provide protection against damage to structures. When installed on the inside, it is vapour-retarding and airtight; when used on the outside, it is resistant to driving rain, open to diffusion and windtight.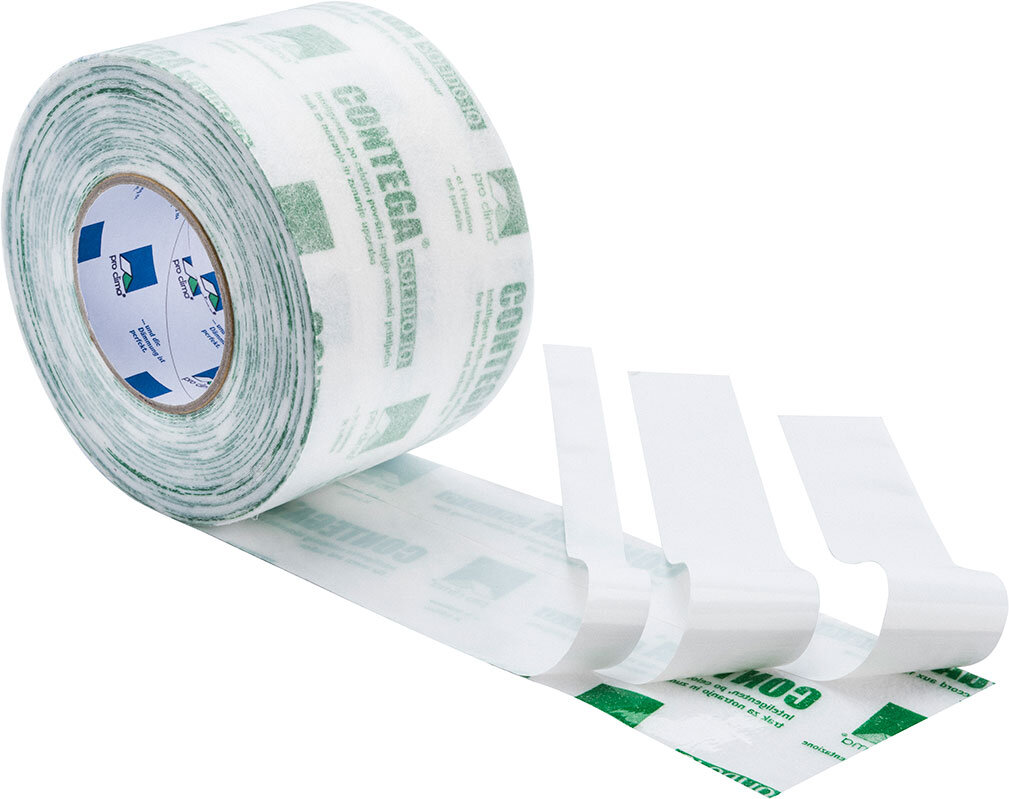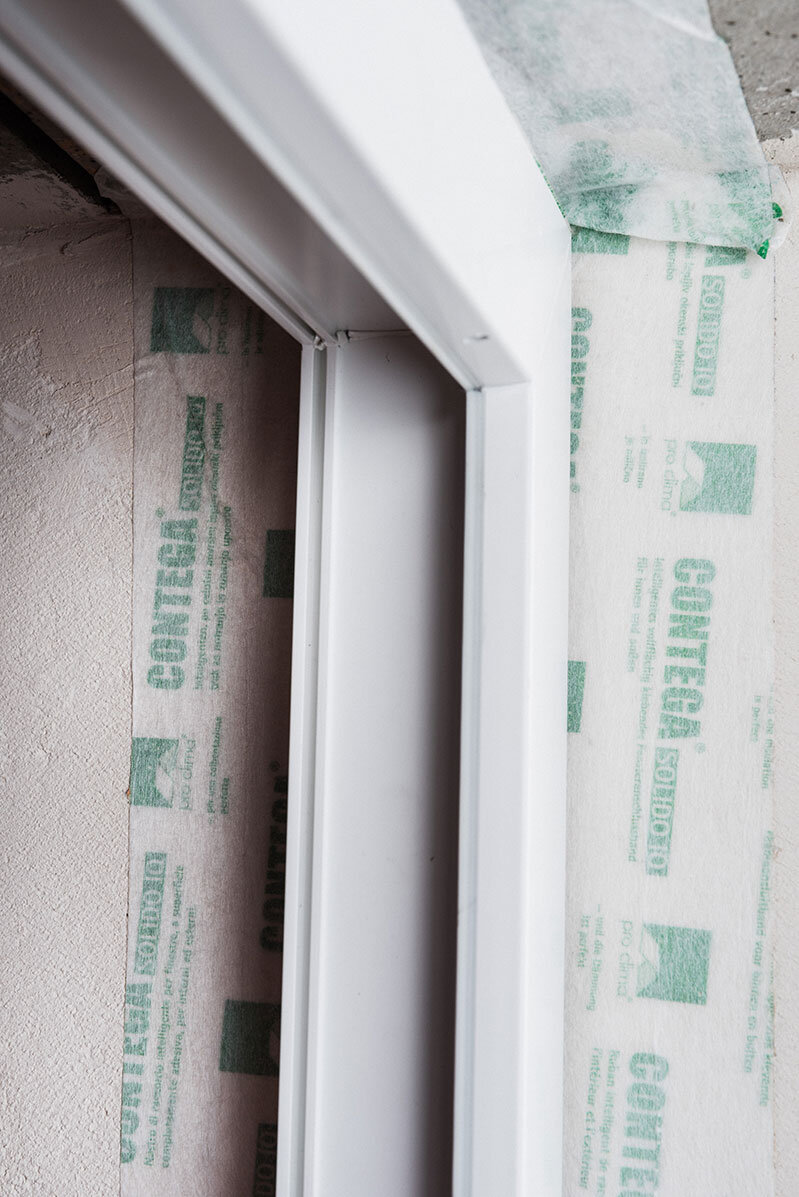 Suitable for timber and masonry construction
This fleece sealing tape is very malleable and flexible. As a result, it is easy to fold it into corners. One window sealing tape for interior and exterior applications – this simplifies stock management and helps to prevent installation errors. CONTEGA SOLIDO IQ is suitable for timber structures and also for masonry construction. If so desired, it can be plastered over immediately.
Independently tested quality
CONTEGA SOLIDO IQ has been developed as an improved version of the CONTEGA IQ window sealing tape. This tape was already awarded the RAL quality seal (Gütegemeinschaft Fugendichtungskomponenten und -Systeme e.V.) back in 2016 for its excellent performance.
"All pro clima window sealing tapes are tested in service by independent testing institutes. Just like almost all of pro clima's other joint sealing tapes, CONTEGA SOLIDO IQ has been successfully tested and has had its performance confirmed in accordance with the very demanding requirements of the IFT (Institute for Window Technology) in Rosenheim",
says the construction engineer Michael Förster, the head of Application Technology at pro clima.
The pro clima team presented its new CONTEGA SOLIDO IQ product at the DACH+HOLZ 2020 trade fair in Stuttgart. This new window sealing tape has been available from dealers since February 2020.
Do you have any questions? Our Technical Support can help you
The engineers and technicians with our pro clima Technical Support will be delighted to answer your questions on this subject area and also regarding specific structures: https://www.proclima.com/service/technical-support
Press Contact
Heide Merkel & Cornelia Lässing
heide.merkel@proclima.de
cornelia.laessing@proclima.de
+49 (0) 06202/5781-436
Pictures and text as a free download: https://owncloud.moll-group.eu/s/w8MdlMBM9tdLE77